Travel Neck Pillow for Kids Toddler Comfortable Headrest Sleep Support for Car, Flights & Road Trips
Selling Point
Why Choose us
OEM ODM
Product Tags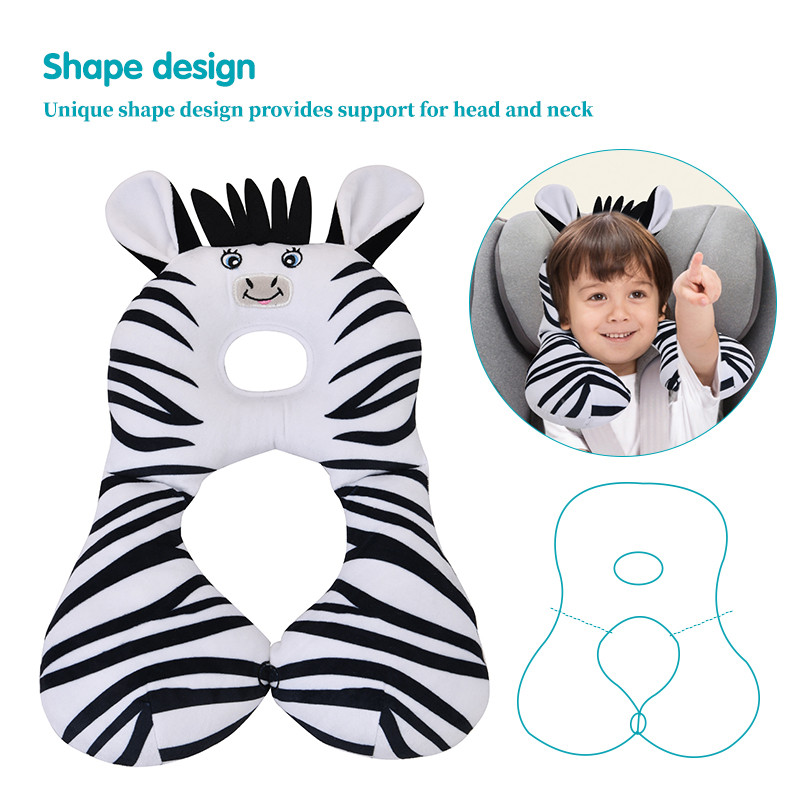 ● Brilliant Comfort & Shape - Always keep your little one comfortable & safe with toddler headrest for car seat! Made from soft plush fabric and ergonomic shape to keep your toddler's neck and head snuggly in place.
● Hidden Magnets Design - Magnets closure that helps keep your child's head in place. The pillow allows your child to snooze in the car without having to worry about forward head slouching. Recommended for children ages 1 to 4 years old.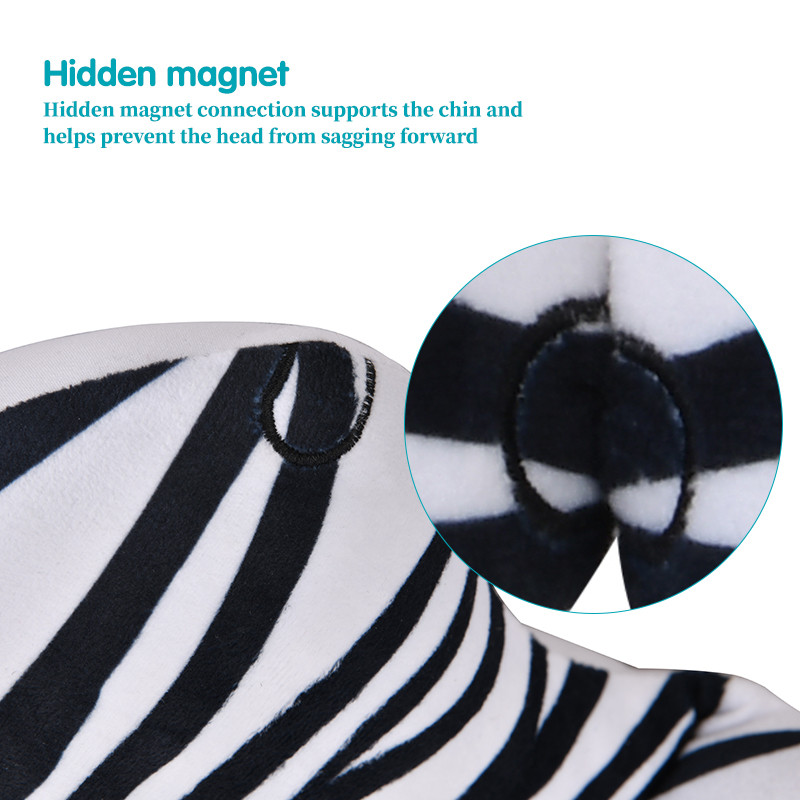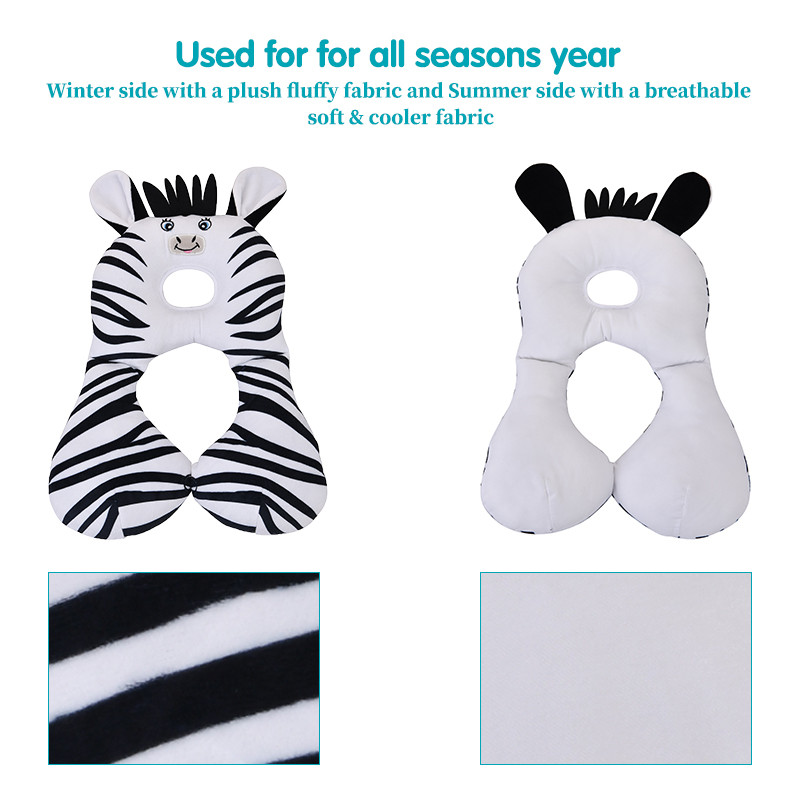 ● Used for all seasons - 3 in1 reversible kids travel pillow for all seasons year-round use. Winter side with a plush fluffy fabric and summer side with a breathable soft fabric. This lovable Travel Friend headrest lets you and your toddler enjoy a neck-discomfort-free ride!
● Safe and Secure - Toddler travel pillow is easy to use, machine washable and complies to universal children safety standards.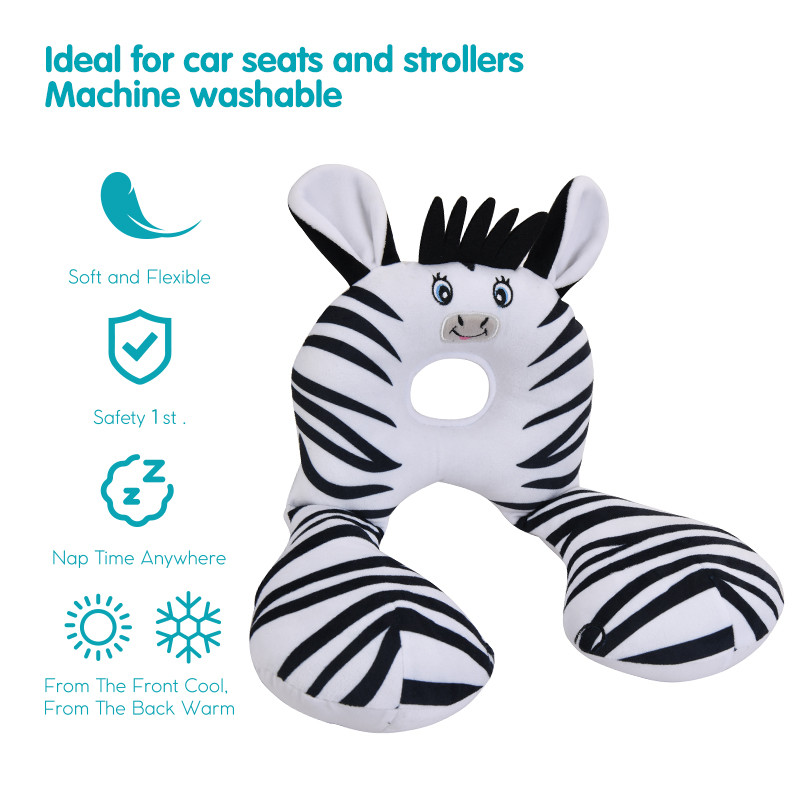 ---
Previous:
Kids Travel Pillow, Ultra Soft Kids Neck Pillow, Travel Pillow for Kids Toddlers-Soft Neck Head Chin Support Pillow
Next:
Travel Neck Pillow for Kids Toddler Comfortable Headrest Sleep Support for Car, Flights & Road Trips
---